Properties available NOW for Rent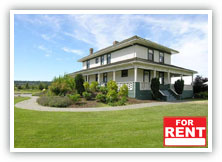 At Smith Rentals, LLC, our professional and courteous staff is committed to providing quality rentals at a reasonable price.
Smith Rentals, LLC began with the acquisition of four properties in 1999, and has since grown to over 250 units. All of the properties are located in the greater Morgantown area. Our specialty is providing affordable housing in great locations, such as near WVU campus, downtown restaurants, within walking distance to the waterfront, shopping, nightlife, and other local points of interest.
Our company is committed to providing a safe environment for all tenants with 24-hour maintenance, as necessary. We look forward to working with you.